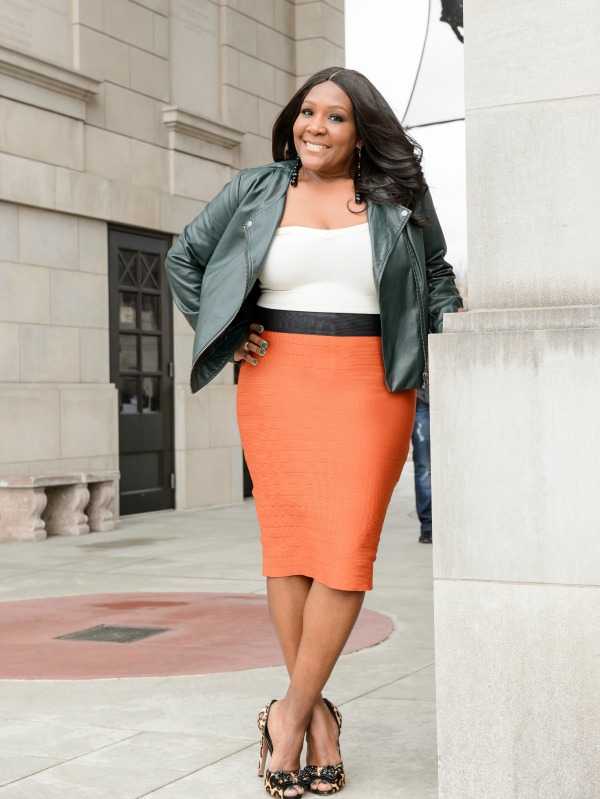 MEET TASHA
Our hearts are drunk with a beauty our eyes could never see. – George W. Russell
Industry insider, designer, and planner, Tasha Jackson is known for her inextinguishable flame and uncommon flare. A poised perfectionist, omnipotent organizer, and laboring logistician, she promises no two events will be alike.
Tasha received her certification in event planning from Correlations, LLC. She has served on the board of directors for the International Special Event Association, ILEA, for the past five years, and she is the 2016-2017 President of the International Live Events Association Atlanta Chapter. In 2016, Tasha received the Tim Lundy, CSEP Rising Star Allie Award for the Atlanta events industry, and has been published on several occasions both in print and online in Atlanta and abroad.
As a Certified Event Planner, she's not only an experienced professional, but a trusted source that stomps out wedding stress and planning panic for every one of her clients. Her steady hand and calm demeanor allow her to serve with grace, candor, and a get-it-done grit that transforms every event into an experience. With her strong commitment to customer experience and focus on client satisfaction, she breathes life into ideas and architects visions.
Connect with Tasha here: email | facebook | instagram | pinterest
---
DISCOVER THE STORY BEHIND OUR 9EIGHTEEN NAME
The meaning behind "9eighteen" holds a special place in Tasha's heart, as it comes from the most special day of her life—9/18/2004 is the day she married her best friend and experienced the most life-changing moment in her life.
Tasha often speaks of the breathtaking and transformative experience she shared with her husband and closest friends and family. It was everything she could have imagined and creating that same dream-exceeding experience is exactly what we pride ourselves on at 9eighteen.
Explore the 9eighteen EVENTS & CO services page to discover how we help clients plan and design elegant and edgy experiences.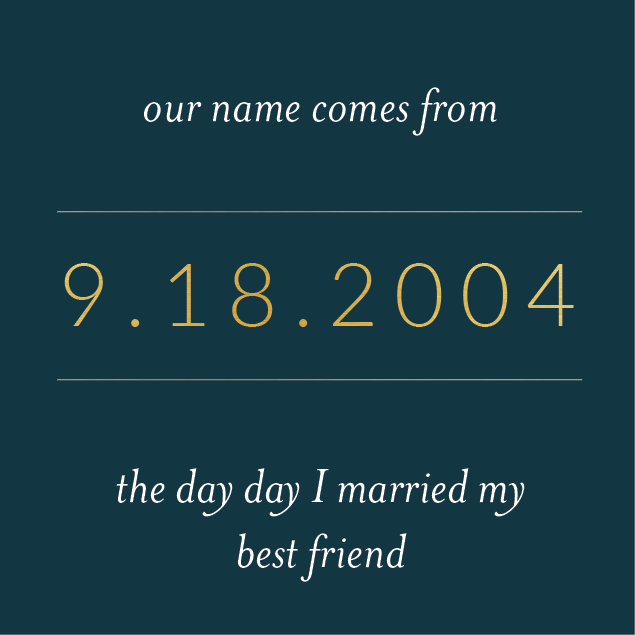 ---
TASHA LOVES