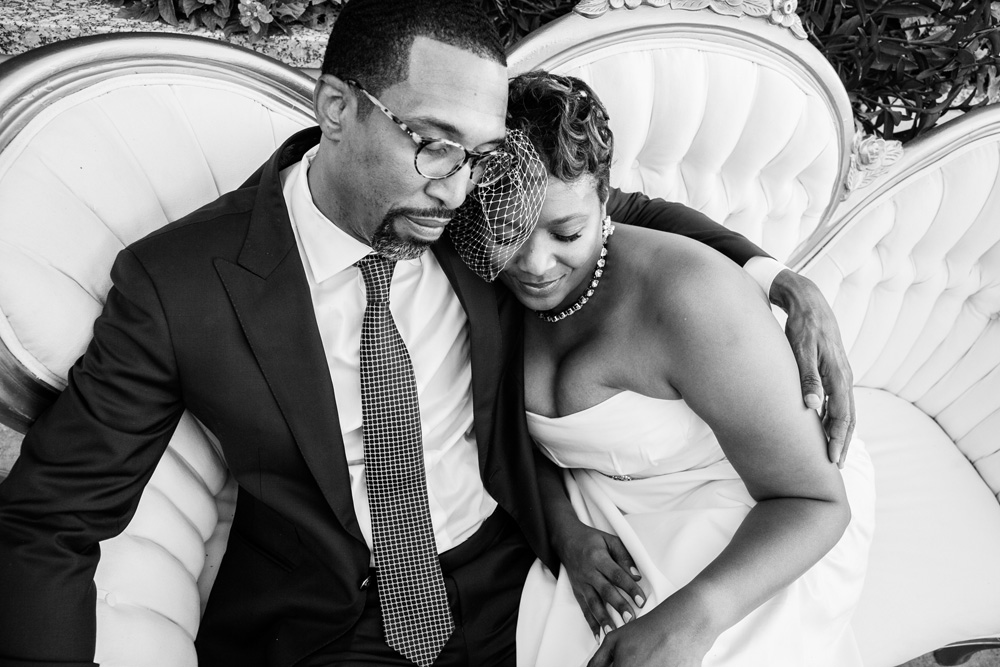 The Nelsons
A garden day party is what I envisioned for our special day in October of 2016 and 9eighteen Events and Company gave me all of my heart's desires. Tasha was phenomenal to work with and made my job easy. I was never stressed and always knew that she was working on my behalf. We had daily text, email, or phone calls that allowed me to have a pulse on the planning without having to own all of the moving pieces. By the time October came, I knew that the actual day would be perfect and I did not have to worry about anything. Beyond the business of planning a wedding, I found a new friend. I cannot say enough about my wedding and the planning of it. I would not have been able to pull it off without her and the team.
The Carters
I can't brag enough about Tasha and her HIGHLY professional staff at 9eighteen Events! My husband and I began planning the picture perfect fall wedding in Atlanta, GA, but could only handle so much planning while living 600 miles away in Washington, DC. Tasha and her team took over the reins about 6 months into our planning, and I couldn't be more pleased with the care and love put into all of the details for our big day! From the superb planning and follow up to the TIMELY execution of our ceremony/reception, 9eighteen Events is the way to go if you're looking for top notch, certified planning with a touch of love!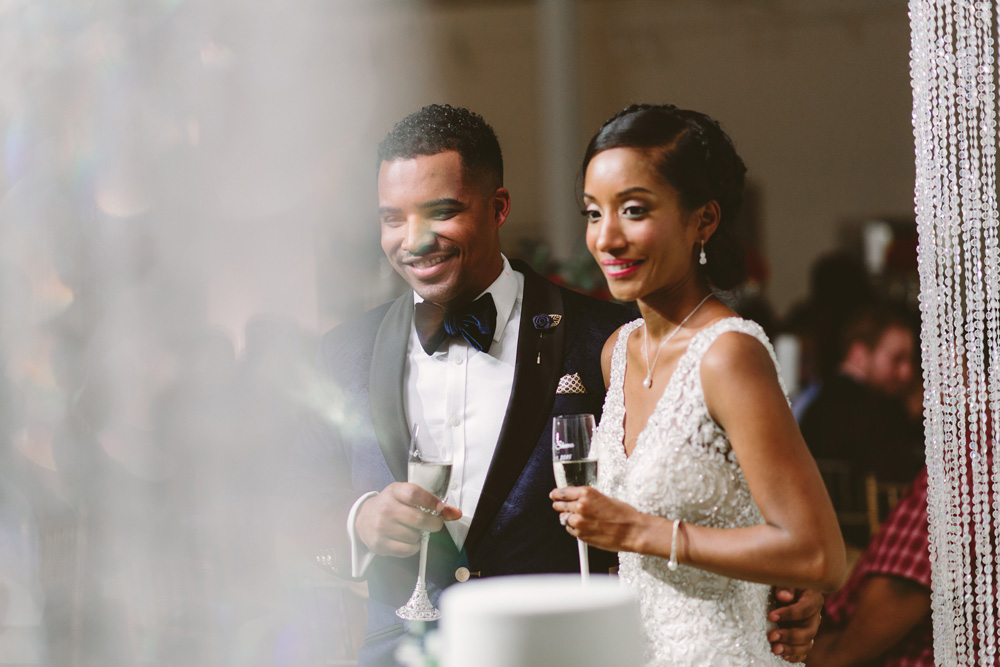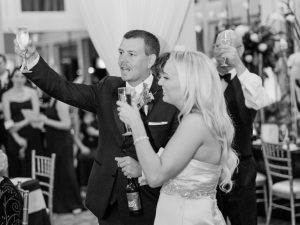 The Collins
If you are looking for someone to plan your event, hands down you need to book Tasha! She was more than my wedding planner, she became family. I had no clue what I wanted and she gave me the most creative, unique wedding that fit my husband and I's personality. Every detail was thought out and executed perfectly. Tasha put me in touch with the best vendors and made the entire experience stress free. It was a huge help not having to worry about deadlines, to do lists, etc because she was so on top of it! We loved every moment with 9eighteen events!!!
The
Popes
Without a doubt, we would recommend the services of 9eighteen events. They were professional in responding to our needs, with a wide selection of vendors to chose from. We could not have done this without them, their timeliness in keeping us on track made on planning process seamless.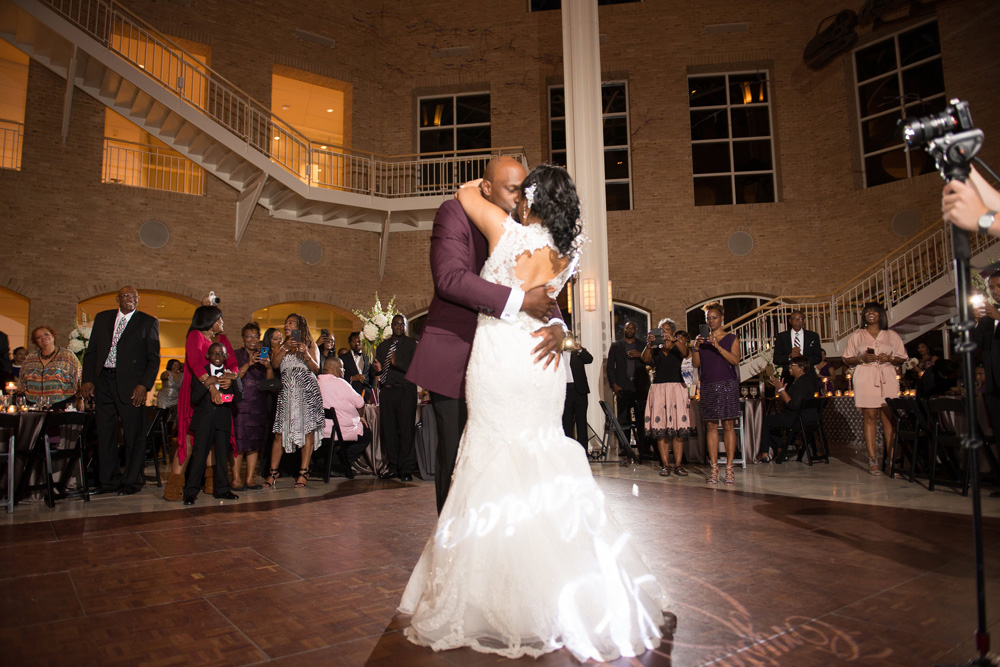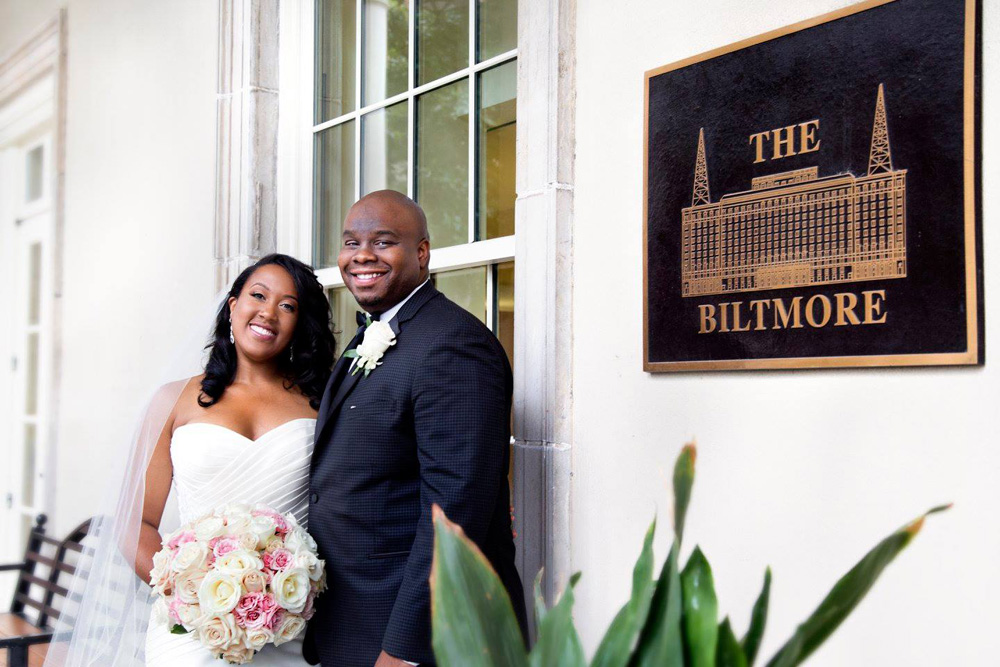 The Lewises
We hired Tasha as our day of planner. I am happy we did, I did not have to worry about the flow of the wedding, and I knew that the ceremony and reception would be just like we planned and envisioned. Tasha was a great help.
The Henrys
I went for the partial services planning, since I'd already started my planning prior to meeting with Tasha and 9eighteen. We clicked immediately; Tasha was always professional, prepared and strived to give me exactly what I wanted…even if I didn't know what that was! She helped me make decisions with the little details of wedding planning that I wasn't aware of, and brought everything together with an ease I KNOW I couldn't have done on my own. I appreciate Tasha and her team for going above and beyond the scope of duties and making the best day of my life feel like a fairytale!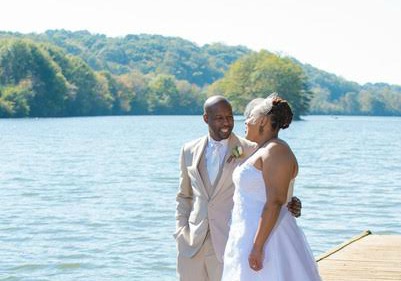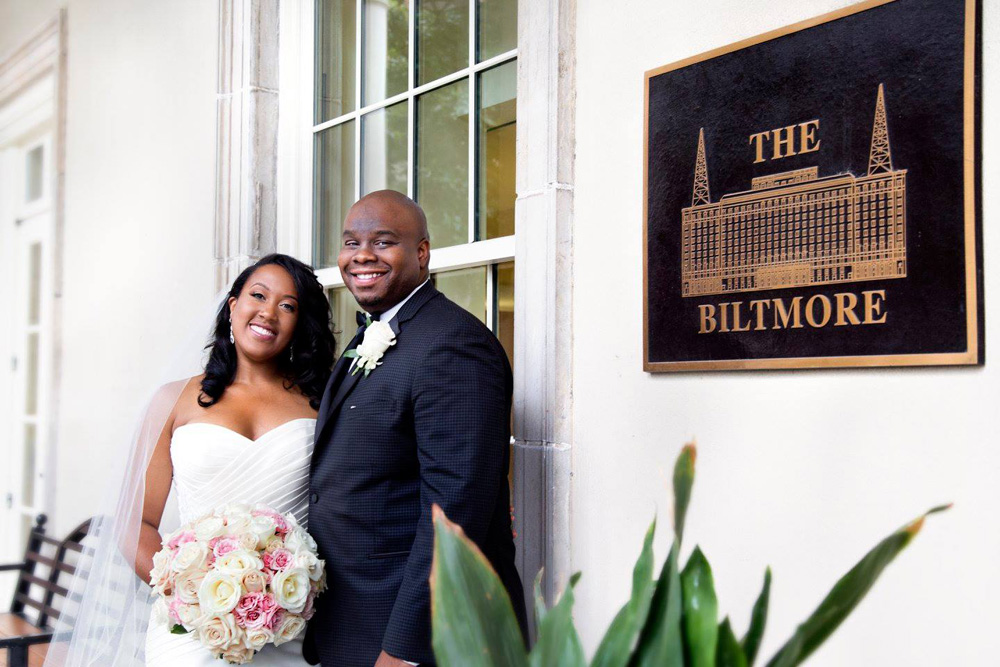 The Henrys
Tasha, Tasha, Tasha…..
I can't thank you enough!!!! You have been not just my wedding coordinator, but my friend, and my sister through this process.  I had no clue what I wanted, nor did I have a clear vision of what I wanted my dream wedding to be.  BUT with your help and guidance, my wedding day turned out PERFECT!!!!
You have been perfect since day one!
I trusted you and your team and you delivered.  You were there with me for all the big decision making, when I had no one else.  I AM recommending you to all my friends and family when its their time to wed!!!
I can't thank you enough Tasha.  I appreciate you.  You're a sweetheart!!!
Sincerely,
Priscilla
---
---
PRESS
featured in
featured in
featured in