We've Created Innovative Wedding and Event Planning Packages
No matter your event or the package you select, here's what your experience looks like:
Your Initial Inquiry | 

Once you feel that nudge that you need some extra planning help, fill out our contact form and we'll get back to you within 24 business hours.

Let's Grab Coffee | We'll schedule a time to grab your favorite latte (or cup of tea) and talk about your wedding or event vision.
Say "Yes!" | Once we've met, figured out the right package for you, and you know we're a match made in heaven, we'll make it official. You'll sign a contract, pay your deposit, and receive our welcome packet.
Plan with Ease |we'll start planning your wedding or event from a place of professionalism and experience to give you the wedding of your dreams or the event to be remembered for a lifetime.
Take a deep Breath |You'll wake up the morning of your event with confidence knowing that we're taking care of everything.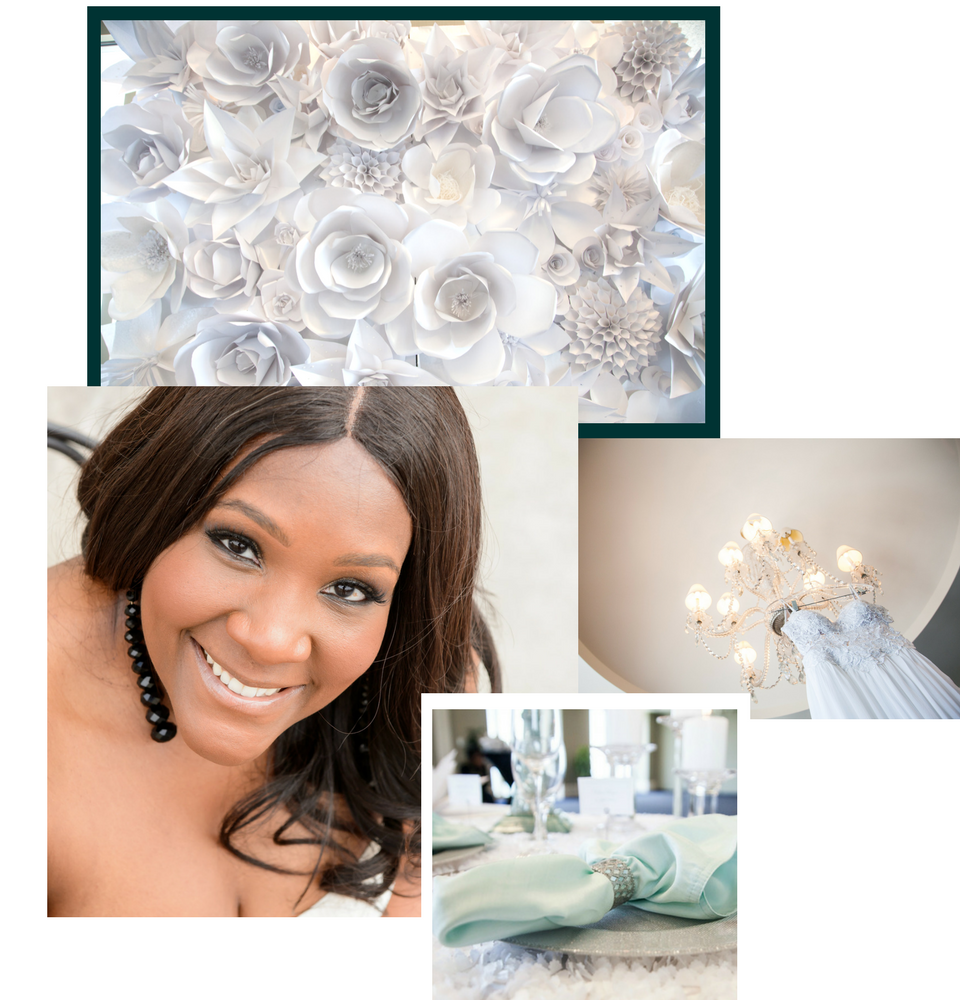 ---
If You Are a 9eighteen events bride, you're a bride who
Makes her own music in life and wants someone who can understand her authenticity, style, and wedding vision
Believes in the value of investing in talent and experience for quality design and professional production
Wants to experience more presence and ease instead of planning pressure during your engagement and wedding
Doesn't want to buy multiple things that don't work together, waste money, or blow your wedding budget
Wants someone who can help you make the right vendor choices and help you plan and design your dream event
Wants to show her family and friends the true vision of what she dreams of and her mature style and class
Longs to free up more time to devote to your job, growing your relationship, or increase the time you have to read a relaxing book, journal, or exercise.
…then head to the contact page, soon-to-be-friend.
Frequently Asked Questions
Yes, I've built (and maintain) relationships with wedding professionals worldwide and would be happy to discuss various vendors with you during your complimentary consultation.
Yes, once we receive your deposit, we can gladly structure a payment plan that works with all parties to make our planning as accessible as possible.
Well…how long do you want to tackle the planning alone or stress about your wedding? Your answer will depend on how urgently you want to get some help, but we recommend hiring a planner sooner rather than later. Even if you have some time before your wedding, it's good to start talking to planners and scheduling consultations.
Only you can answer that question. All we can tell you is that we're here to support you and help carry the planning load. All of our brides have been truly grateful to have us on board and many didn't realize just how much was involved in the planning process until they got into it.
We're event professionals and a premier full-service Atlanta, GA wedding planning and design company. We want to give you our all and ensure that you have the wedding experience you've always wanted right down to how you envision waking up on the day of your wedding. When you reach out to us, we schedule a time to chat with you about your wedding and your vision, so we can get to know one another and see if we're a good fit.
Many couples travel to Atlanta, GA for destination weddings. Our wedding planning process is very similar no matter where you live. We've worked with many out-of-town brides and no matter where you're located, we have a system in place and a planning method that works!
Ready to chat?